Professor Xiaofeng Lin awarded the "Guangdong Physician Award"
Resource: Department of Ocular Trauma
Edited by Wei Xianjing
China marked its first Medical Workers' Day on August 19, 2018. The day's establishment shows the recognition of the dedication and service to people of the medical professionals.
Professor Xiaofeng Lin, one of the awardees of the first "Guangdong Physician Award", has dedicated himself to ophthalmology for over 30 years. Dr. Lin is the Deputy Director of Zhongshan Ophthalmic Center, Vice President of Zhongshan Ophthalmic Hospital, Committee of Chinese Ophthalmological Society of Ocular Trauma.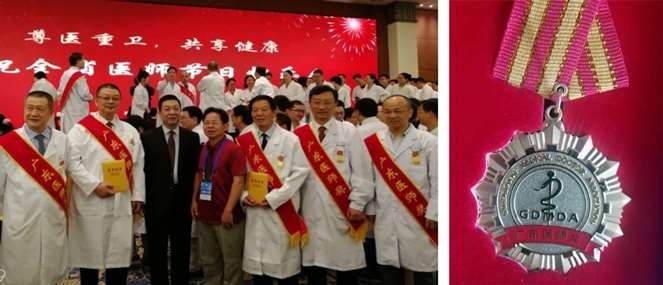 Dr. Lin has an outstanding contributions to clinical work, basic research and hospital management.
For clinical work, he is specialized in treatment on traumatic retinal detachment, ciliary body damage and other serious ocular trauma. Dr. Lin designed a novel surgery as radial retinotomies with endodiathermy for the treatment of severe proliferative vitreoretinopathy, a clinical trial has been fulfilled to demonstrated feasibility, efficacy, and safety of this surgery. He conducts the clinical trial and performed the first operation of a novel foldable capsular vitreous body. These achievements have been rated as the "Top Ten Research Highlights in Chinese Ophthalmological Society of Ocular Trauma of the year".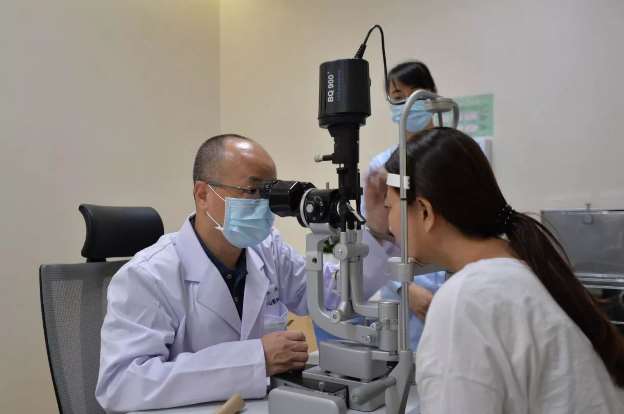 For basic research, Dr. Lin focused on the mechanism and treatment of infectious endophthalmitis, especially on the pathogenesis, risk factors, prophylaxis and treatment of endophthalmitis. Also, Dr. Lin is working on reconstruction of artificial visual pathway, exploring the combinative role of foldable capsular vitreous body with vision prosthesis microelectrodes.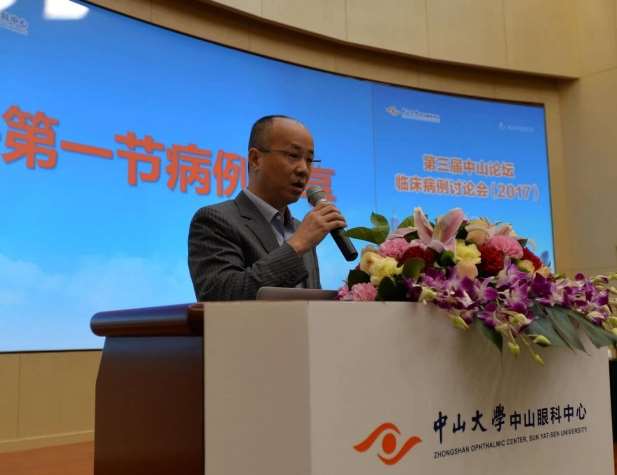 For hospital management, Dr. Lin has comprehensively improved the hospital quality control and safety management system, and promoting Day case management. Dr. Lin has established the clinical research platform and set up full-time clinical research positions. Dr. Lin took the lead in organizing the "Ophthalmologist Training Program in West Regions of China", in line with the Country's support for the development of west regions in China.