Professor Tin Aung's visit at ZOC Clinical Research Center
Resource: Clinical Research Center
Written by: Clinical Research Center
Proofread by: Jiawei Wang
Edited by: Xianjing Wei
On the afternoon of May 17, Prof. Tin Aung, a world-renowned ophthalmologist from the Singapore National Eye Center, visited the Clinical Research Center of Zhongshan Ophthalmic Center while participating in the World Ophthalmology Genetics Guangzhou Forum. During the visit, Prof. Tin Aung shared his experience on how to organize and conduct high-quality international collaborative clinical research.
Professor Tin Aung took an in-depth communication with young ophthalmologists on how to define the questions, design a study, implement the study, and develop international cooperation in clinical research. He pointed out that rigorous hypothesis and scientific theoretical basis are essential for high-quality clinical research from the beginning. And the application of new technologies and new methods in ophthalmology are the hotspots of international clinical research at present, which can help us to get influential achievements in the world. He also said that we need to find scientific topics that could benefit the public. Furthermore, we should also think about these issues from different angles to improve the level of clinical research.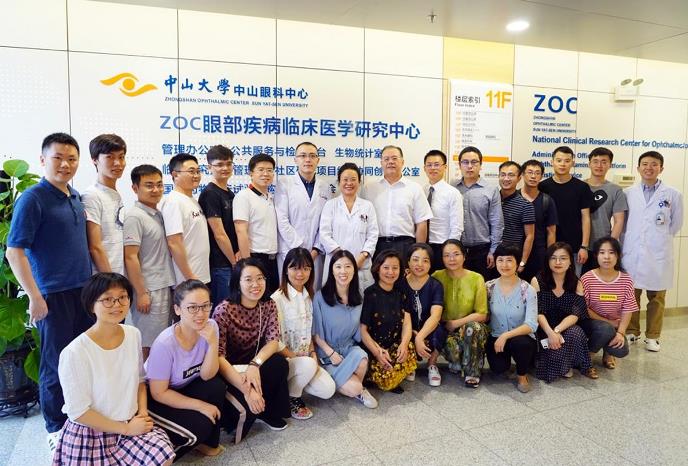 Figure 1. Professor Tin Aung and young scholars
Prof. Tin Aung also participated in a training course which was organized by Professor Xiulan Zhang's group for fundus photo annotation using artificial intelligence. He and other more than 30 ophthalmologists from all over China discussed the difficulties in photo annotation and solutions to promote the development of the fine-labeled datasets to be used in artificial intelligence research.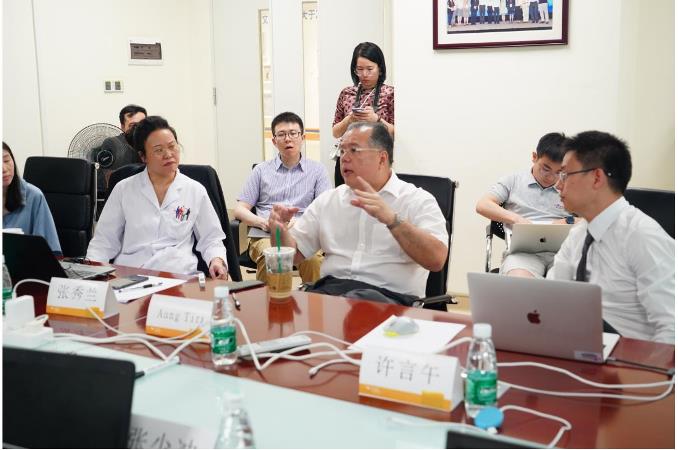 Figure 2. Professor Tin Aung, Professor Xiulan Zhang and Yanwu Xu participated in the training course if fundus photo annotation
After the meeting, Prof. Tin Aung visited the clinical research center and ward in glaucoma department. He highly praised the changes and development of Zhongshan Ophthalmic Center in recent years. He said he wanted to carry out more international cooperation projects with Zhongshan Ophthalmic Center to produce more influential results.
Prof. Tin Aung's Profile
Tin Aung, MD, PhD, a world-famous ophthalmologist. At present, he is the Executive Director of Singapore Eye Institute, and Professor in Department of Ophthalmology, Yong Loo Lin School of Medicine, National University of Singapore. He has served as the president of the World Glaucoma Society and is currently a member of the Asia-Pacific Glaucoma Society and the Asia-Pacific Angle Closure Club. Professor Tin Aung is a well-known clinical scientist in ophthalmology. He is mainly engaged in the clinical research of glaucoma and glaucoma genetics. He has published more than 450 papers. He is currently a member of the editorial board of Ophthalmology, Journal of Glaucoma, Eye, Graefe's Archive for Clinical and Experimental Ophthalmology, and six other academic journals. In 2007 and 2013, he won the De Campo Award from the Asia Pacific Academy of Ophthalmology.