[Highlight] The world's first artificial intelligence assessment system for infantile visual function published in Nature Biomedical Engineering.
Resource: Department of Artificial Intelligence and Big Data
Written by: Yifan Xiang, Department of Artificial Intelligence and Big Data
Proofread by: Jiawei Wang
Edited by: Xianjing Wei


Introduction: Since it is difficult to evaluate the visual function of infants objectively, more than 20 million infants with visual impairment in the world cannot receive diagnosis and treatment in time, thus suffering lifelong blindness and causing a large burden. Dr. Yizhi Liu and Dr. Haotian Lin at the Zhongshan Ophthalmic Center, Sun Yat-Sen University found the differences in behavioural patterns of normal and visually impaired infants, and developed the world's first intelligent visual evaluation system for infants based on their behavioural patterns via deep learning. The system can be applied for the objective screening of visual impairment of preverbal infants. The latest research achievement "discrimination of the behavioural dynamics of visually improved infants via deep learning" was published in Nature Biomedical Engineering on October 21, 2019.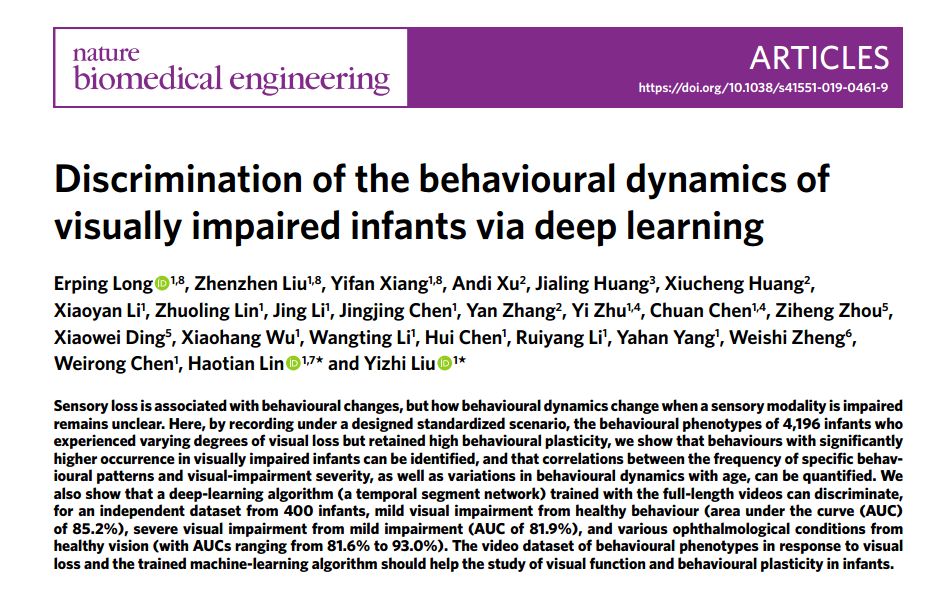 Figure 1 Homepage of article published online by Nature Biomedical Engineering


Figure 2 On October 22, Dr. Yizhi Liu, Dr. Haotian Lin and their team released this achievement to the media.


The quantitative relationship between visual impairment and behavioural patterns was clarified for the first time.
The precise coordination of perception and behaviour is the basis of survival and evolution. Vision is the most important perception for human beings. Previous studies have shown that there is a corresponding relationship between vision and behavioural phenotype. However, how vision loss affects the change of individual behavior patterns remains unknown to a large extent. This study quantitatively compared the occurrence frequency and severity of 13 behavioural characteristics of 4 categories of individuals with different visual function by analyzing the data of behavioural videos of 4196 infants, and identified the quantitative relationship between visual impairment of infants and 11 typical behavioural signs such as strabismus, nystagmus and compensatory head position for the first time.



Figure 3 Thirteen behavioural characteristics of four categories of infants with different visual function


Innovative application of artificial intelligence algorithm based on Temporal Segment Network.
The study innovatively applied the Temporal Segment Network to automatically learn and build the feature model of behavioural phenotype. Such algorithm combines the strategy of sparse sampling and the supervision at video level to achieve an efficient match to dynamic video dataset.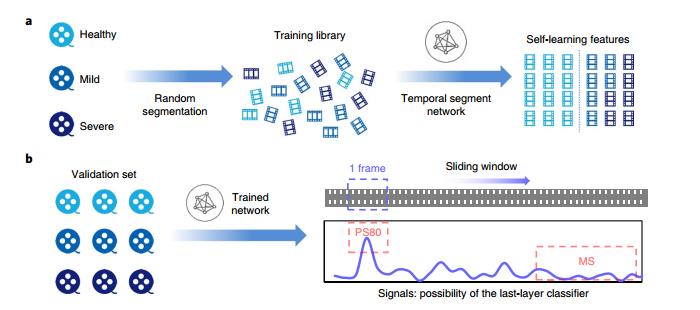 Figure 4 Using Temporal Segment Network to achieve the self-learning of phenotypic characteristics


Establishment of intelligent evaluation system of infantile visual function
This study proves the possibility to establish an intelligent visual evaluation system with high accuracy and specificity. The results show that the intelligent evaluation system performs well in detecting mild and severe visual impairment and pathogenic diagnosis. Compared with traditional methods, this system needs less technical support, and achieves higher feasibility and accuracy. In addition, this system can serve as a technical support for clinical research of visual development, which has profound significance to further explore and identify the rules of infantile visual development.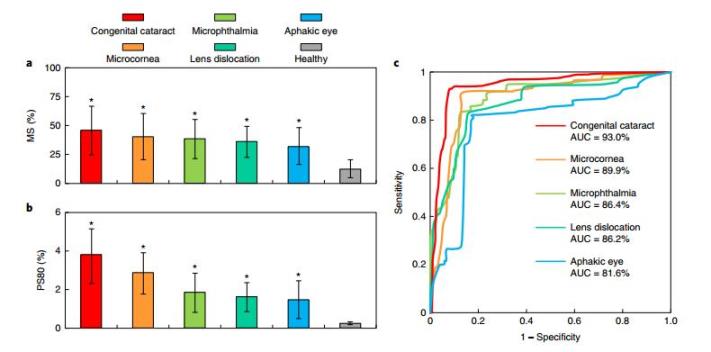 Figure 5 Artificial intelligence system achieves remarkable sensitivity and specificity in identifying the cause of visual impairment.


Background: Zhongshan Ophthalmic Center (ZOC), Sun Yat-Sen University has been working on the development and innovation of medical technology and leading the development of ophthalmic service. In May 2018, the brand-new clinical department of medical artificial intelligence was first established here nationwide. Led by Dr. Yizhi Liu and Dr. Haotian Lin, the department has constructed an ophthalmic data resource pool (Science 2015), created the world's first intelligent cloud platform for cataract diagnosis and treatment (Nat. Biomed. Eng. 2017, cover paper) and the intelligent myopia prediction system for adolescents (PLoS Medicine 2018). He opened the world's first ophthalmic artificial intelligence robot clinic, and completed the first artificial intelligence multicenter clinical controlled trial research (Eclinicalmedicine 2019, cover paper). With the support of National Key R&D Program of China, Key Project of Medical Technology Development in Guangdong-Hong Kong-Macao Greater Bay Area, and other major research projects, the department has reached the international advanced level in the field of medical artificial intelligence.

Full article link: https://www.nature.com/articles/s41551-019-0461-9