2020 International Nurses Day activities held successfully at ZOC
Source: Nursing Department
Written by: Juan Wang, Nursing Department
Photo by: Huiqing Chen, Jiahui Yang
Proofread by: Jiawei Wang
Edited by: Xianjing Wei
May 7 marked the 2020 International Nurses Day. ZOC's Nursing Department held the "High Quality Creative Nursing Ideas" contest and a speech contest themed "White-robed Angles fighting Virus at the Front Line". Huiming Xiao, the Director of Nursing Department, Yajing Zuo, the Head Hurse, and Ms. Lin Jing, Shanshan Luo and Lingling Zheng, were invited as judges. The contests were on live broadcast.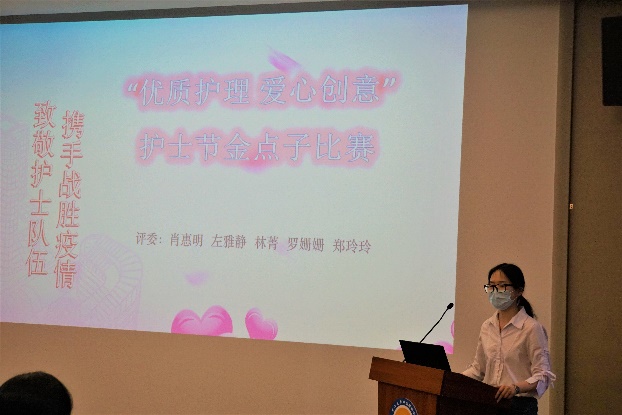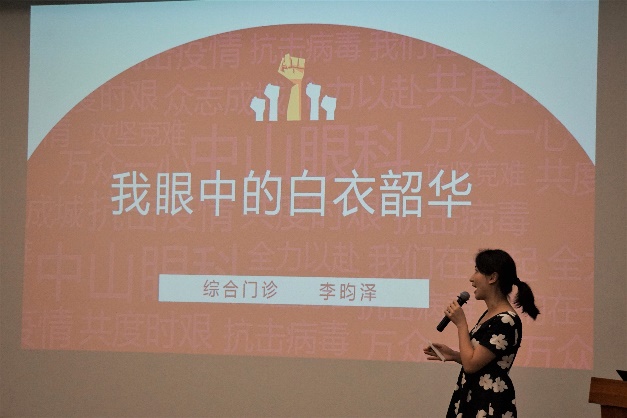 On May 9, celebration of the International Nurses Day was hold to commemorate the 200th anniversary of Nightingale's birth.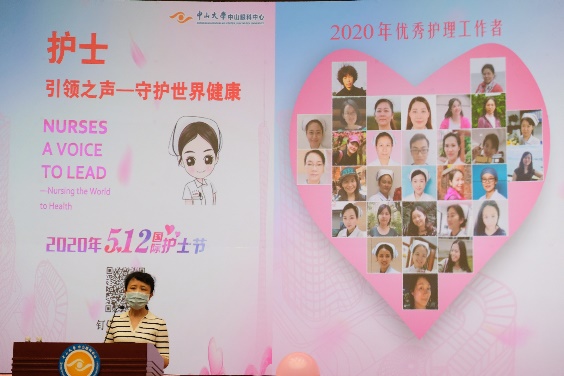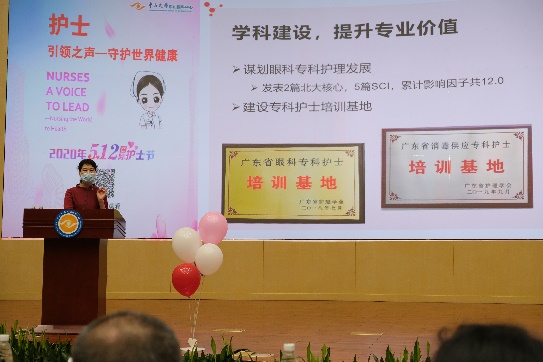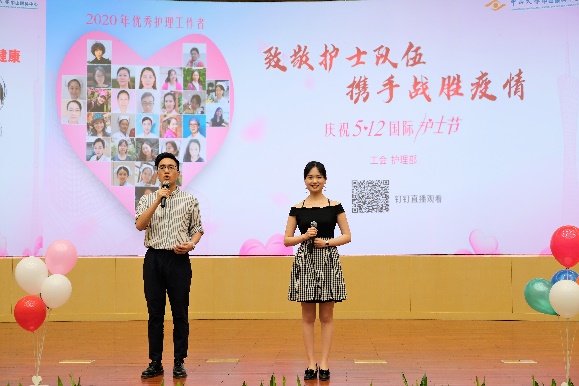 In addition, the ZOC Labor Union and the Nursing Department jointly held a cake DIY activity to express the appreciation for the dedication of the nurses.